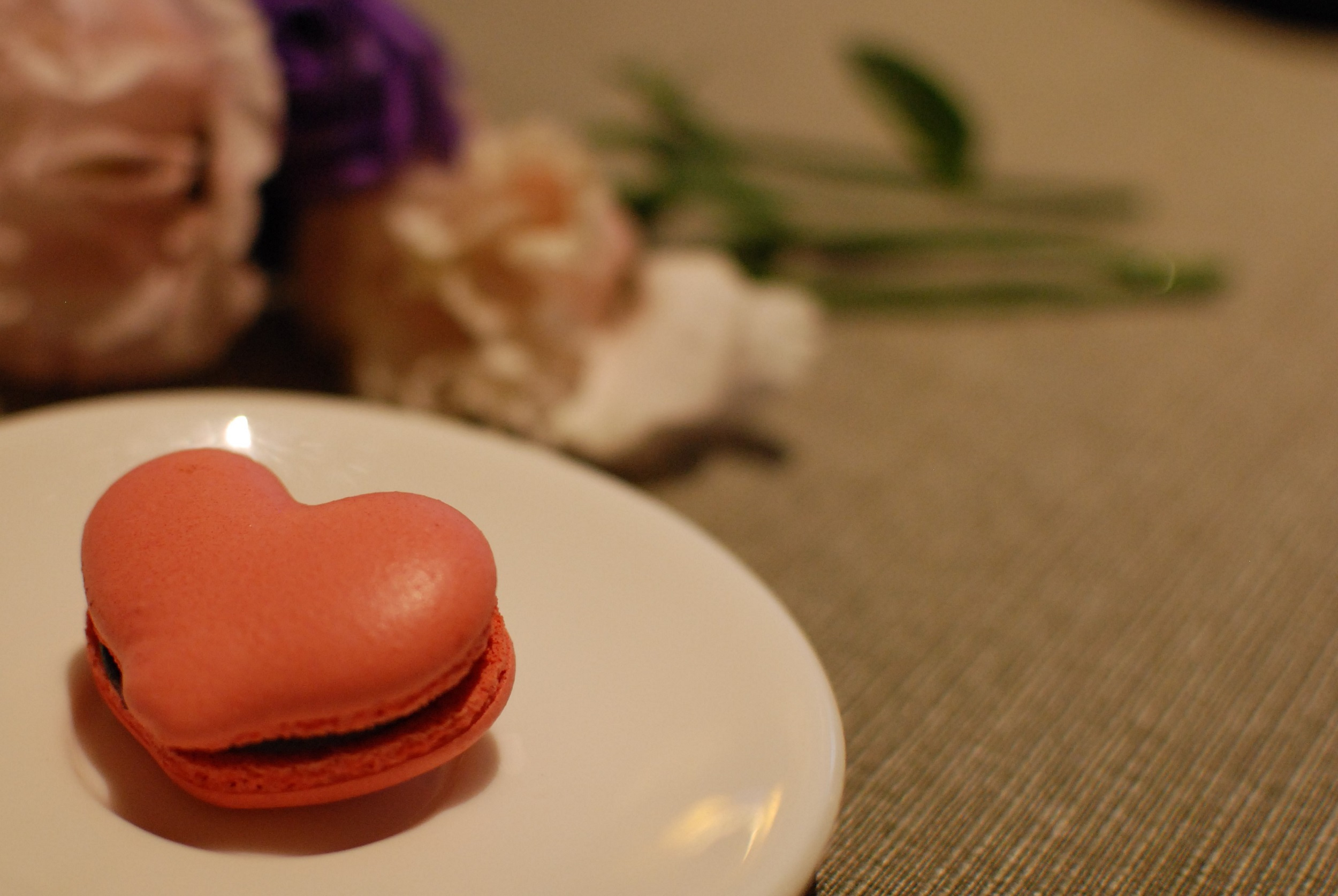 Let nature witness your love for your partner.
NT$12,800 per table plus 10% service charge
★Package detail
●Individual room for the bride
●200 inches large size projector screen and stereo system
●Flower decoration for the main table and reception desk
●Wedding guest book, sharpie and red envelope booklet
●Decoration for reception desk and photo showcase area
●Wedding stage and red carpet
●Free parking for wedding guests
●Parking lot for limousine
●Waiters exclusive for the main table
●Menu and table cards
●Unlimited juice
●1 bottle of premium red wine per table
●10 rainforest park ticket per table
●Special offer on hotel room for wedding guests
●20% off for testing menu plus 10% of service charge
→Click here for the wedding menu
*Notes:
-15 to 18 tables in Lishui hall and 19 to 30 tables in Lishan hall.
-Reservation must be 15 tables or above.
-Additional charge of NT$3,000 will be added on if you would like to bring your own beverage.
-Wedding witness service in our rooftop garden is also provided, please contact us for reservation.